Below are photos of babies in their new homes. See how they have grown into beautiful angels.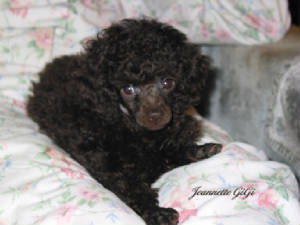 Gigi in her happy home.
This is cotton she is my daughters favorite.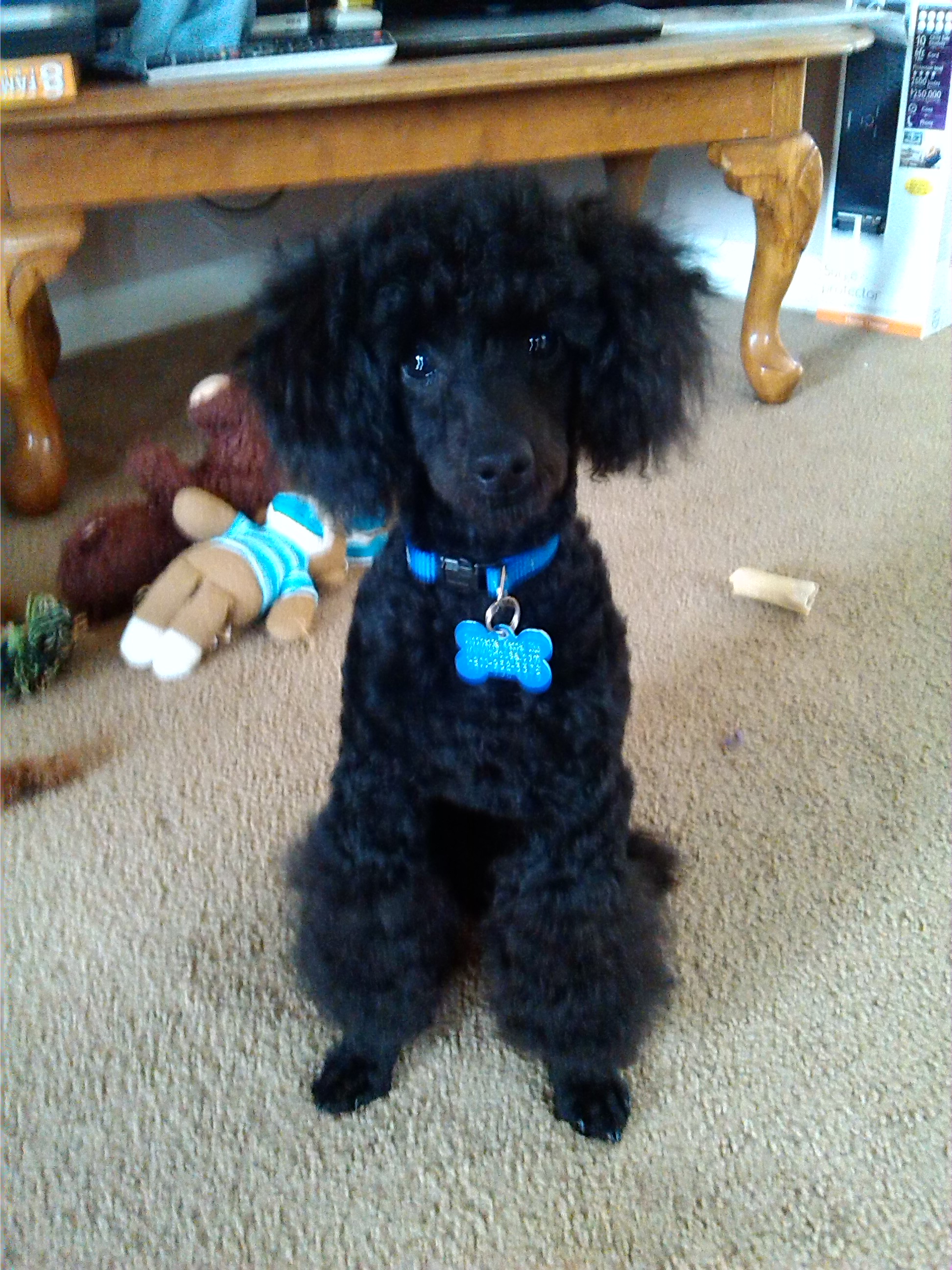 Vegas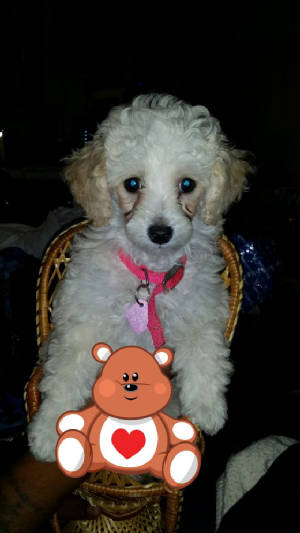 Vanity lives with kim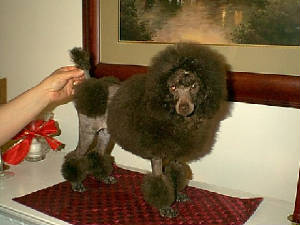 Thanks Vicki for the photos.
MADDIE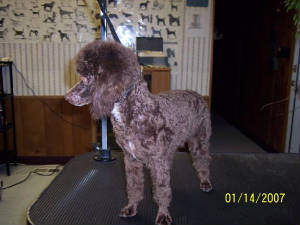 THIS IS COCO HE LIVES WITH DELLA IN OHIO.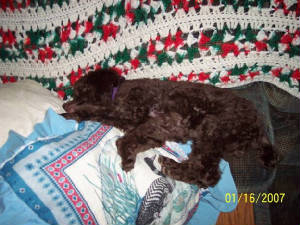 COCO TAKING A NAP.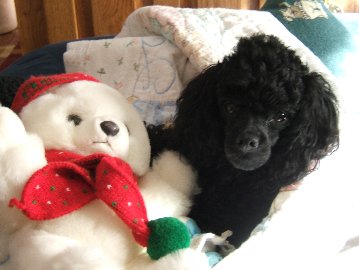 SHADOW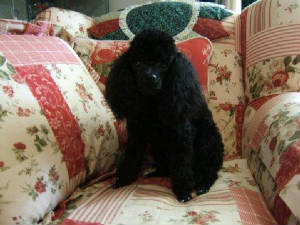 Shadow he is sherri's baby